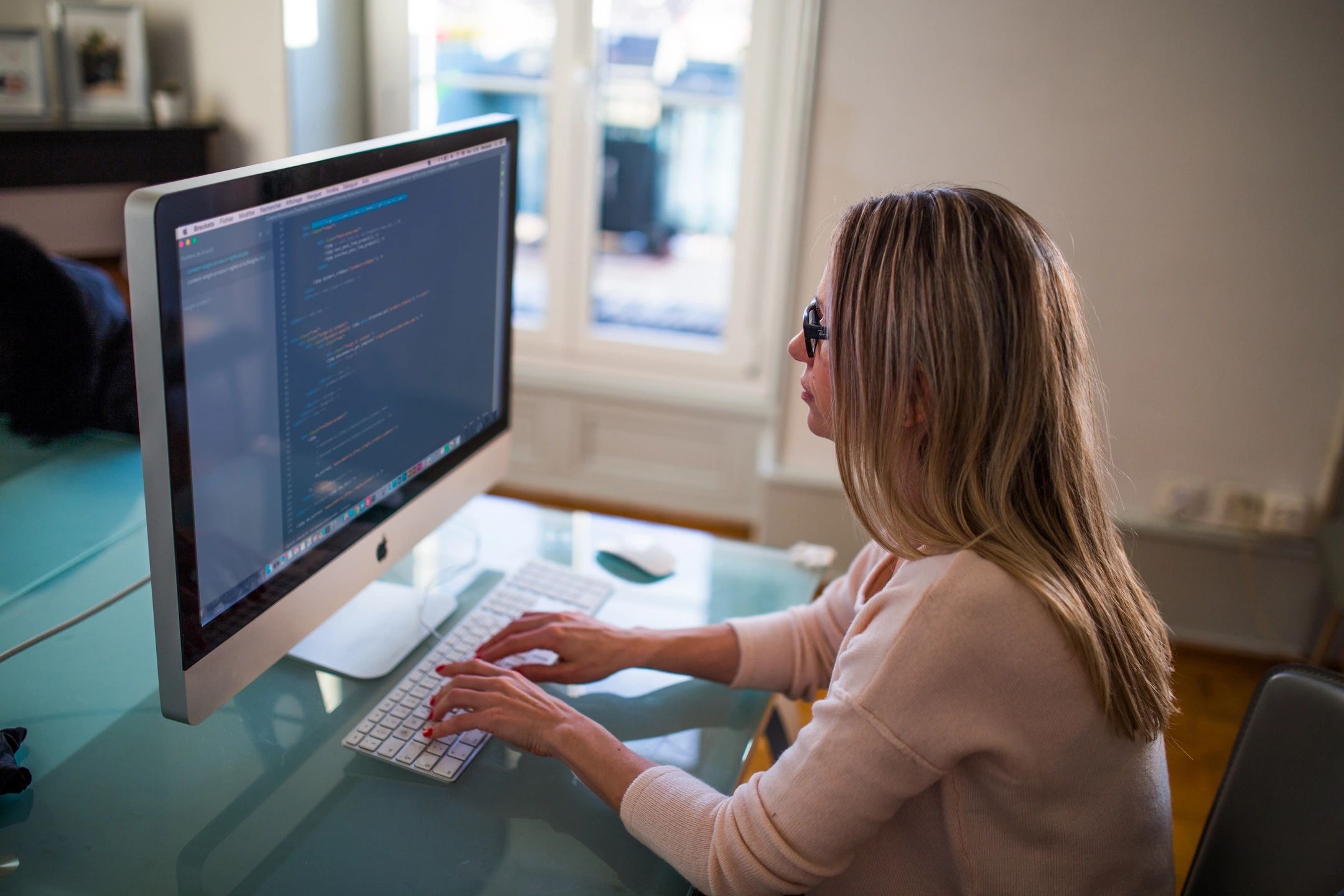 Our Mission
To provide immigration attorneys with the ability to grow their business by integrating trained paralegals into their business without incurring significant, long-term, costs. We understand how difficult it can be to grow when you have to pay the cost of a full-time employee, or even a part-time employee. That is why we offer remote-based staff out of our Santiago, Dominican Republic offices who can handle the same level of work as your US based staff but at significantly lower costs. This allows you to more quickly grow your business while at the same time maintaining high quality services.
Rafael Raulin Pichardo
Founder & CEO
Rafael Started his own immigration law practice in 2011 shortly after being admitted to the bar. At the time He wondered how, if ever, he could grow into a successful business. THe answer came by way of creating his own back-end support office consisting of 2-4 staff members based in the Dominican Republic.
Today, he has built a successful business that includes over 10 staff members. This would not be possible without the use of remote staff to help compliment and support the US staff.
DO YOU WANT TO GROW YOUR PRACTICE?
Fill out our short form and a member of our team will contact you to get you started.